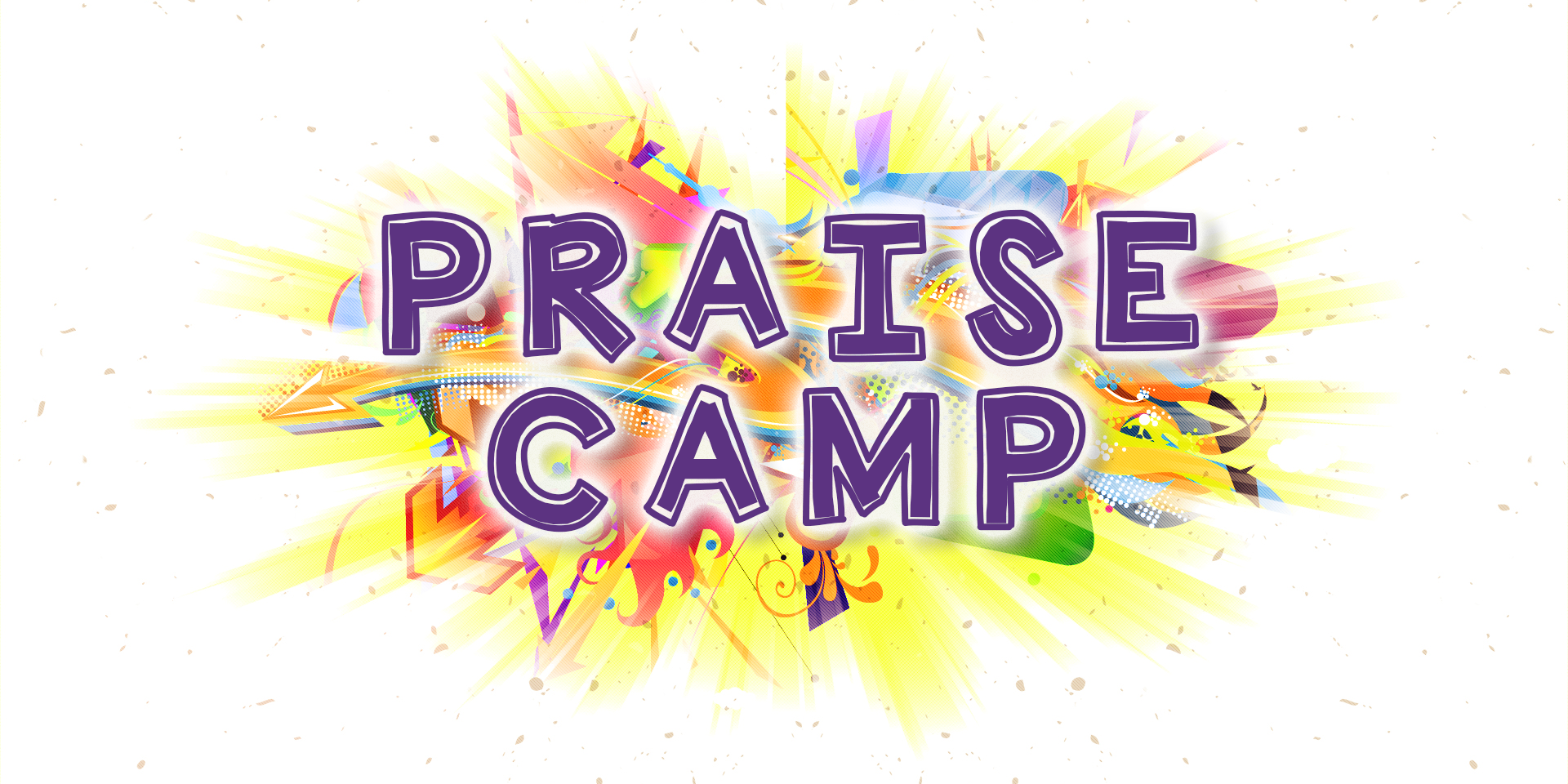 2018 Praise Camp is Back!!!
July 16th – 20th
Praise Camp is a Christian performing arts camp where kids glorify Christ; heart, mind, soul & strength.
– Kids ages 6 through 18 years old
– Boys and Girls are invited
– Camp will run 8:45am until 12:00pm
– Friday evening performance at 7:00pm
Registration is Open!
Any other questions can be sent to:
Kids will receive instruction in: Dance, singing, and theater; while auditioning for and learning an original Christian play that they will perform for; family, friends and the community on July 20th.